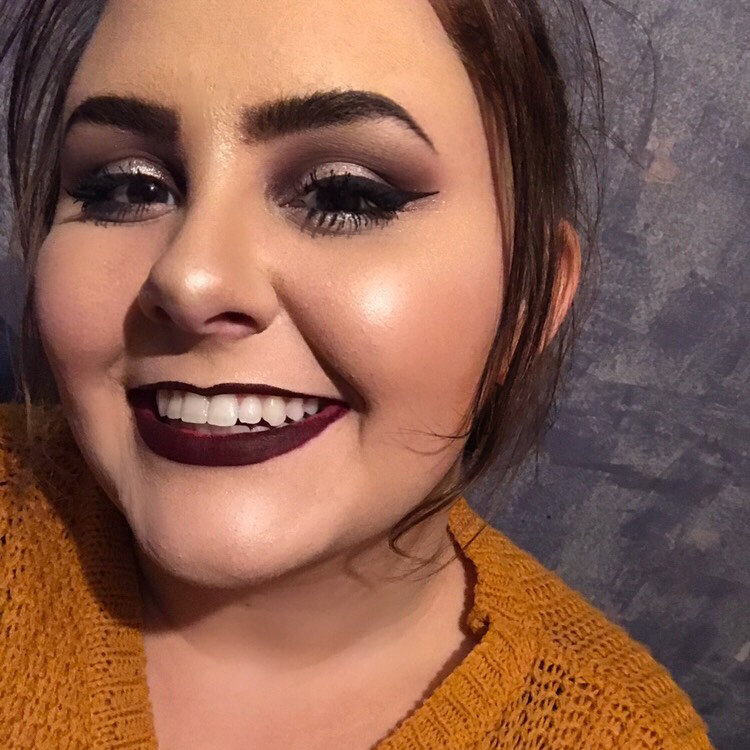 Hi there! My name is Bailey Johnson. I am an Elementary Education major at Westminster College. In working my way through college, I decided to pursue a field of my expertise which I am so passionate about: tutoring!
I have three years of experience as an assistant preschool teacher at Riverside Elementary School. I have done student teaching practicums in every grade, Pre-K through 8th. I am also an after school mentor at Woodrow Wilson Elementary School, where I not only help the children succeed in their studies, but I also create lifelong bonds.
I have an absolute passion for teaching.  I am going into education with the ultimate goal of changing the world, one student at a time. I strive to differentiate learning in order to appeal to each child's individual learning style. Every student learns in their own way and I believe that it is the teacher's responsibility to figure this out and incorporate it in the best way that they can.
I am passionate, organized, hard-working, and wholeheartedly dedicated to each and every student that I have the opportunity and the pleasure to work with. I would be absolutely thrilled to become your child's tutor!