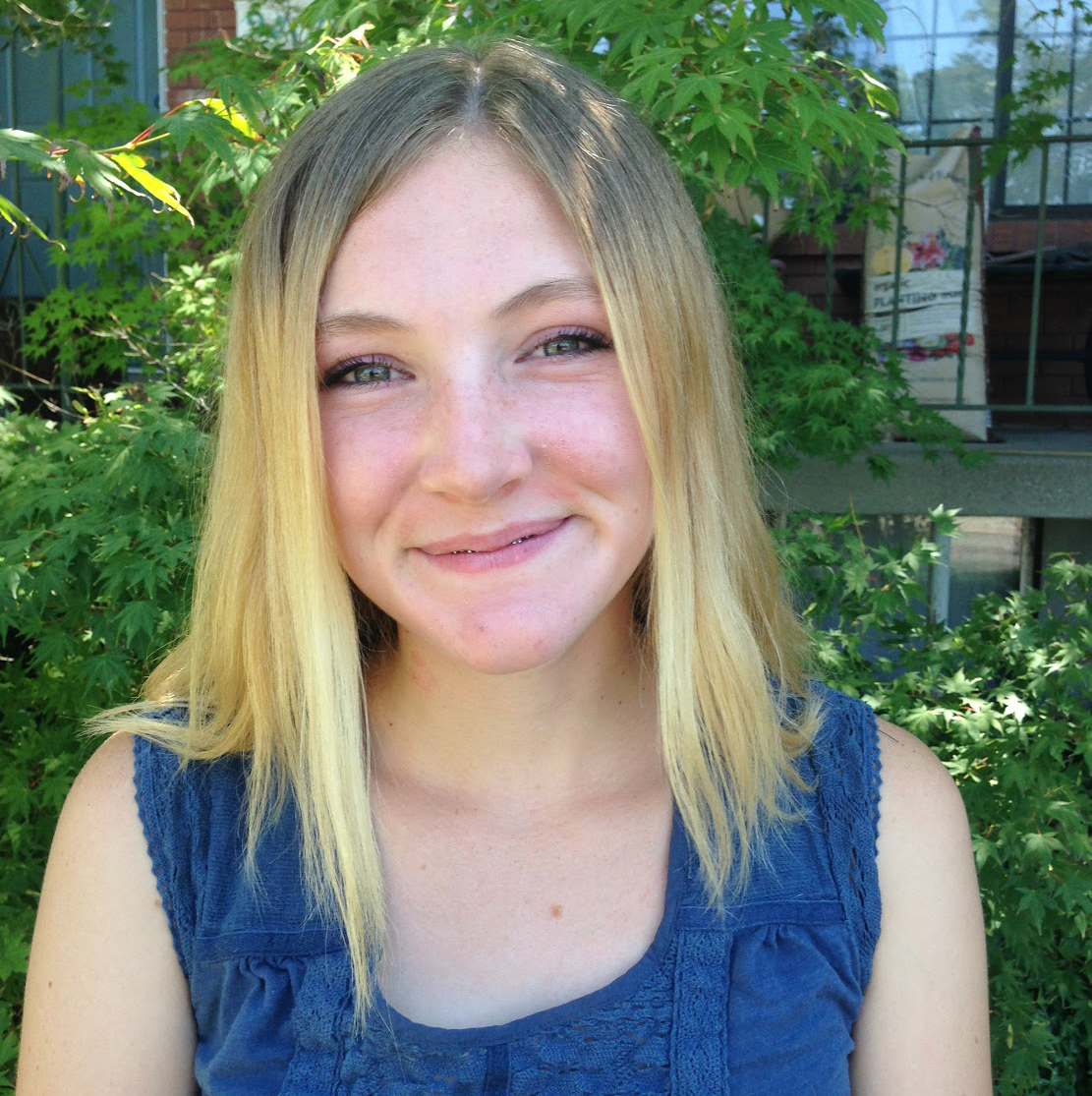 Hi! I'm Beatrice.  I received a 35 on my ACT and have always had a passion for learning and education. I really enjoy tutoring for the ACT. My passion for education has been manifested in my life through the courses I have taken: nine Advanced Placement classes (scoring fives on all nine tests).
I am a part of the International Baccalaureate program and enjoy being challenged to learn more difficult course work every year. I believe that education can be the gateway to not only success, but also to personal awareness and fulfillment. I have had many opportunities to serve as a teacher: teaching my younger siblings, running the Fall Ball Lacrosse for Skyline as a coach, serving as a TA and student ambassador, working as a manager, and leading tours of the I.B. program for incoming students.
My hobbies include singing, visual arts, lacrosse, cross country, reading, and caring for my twelve pets. I attended the Salt Lake Arts Academy and have carried an appreciation for arts throughout my life. I have played on the Varsity Lacrosse team and have had the privilege of demonstrating my commitment to athletics by becoming the Lacrosse Ambassador for the program.
I am especially passionate about the ability of every student to succeed in whatever academic venture they approach. When I am not studying, I love to run, play lacrosse, paint, and play with my chickens and dogs.