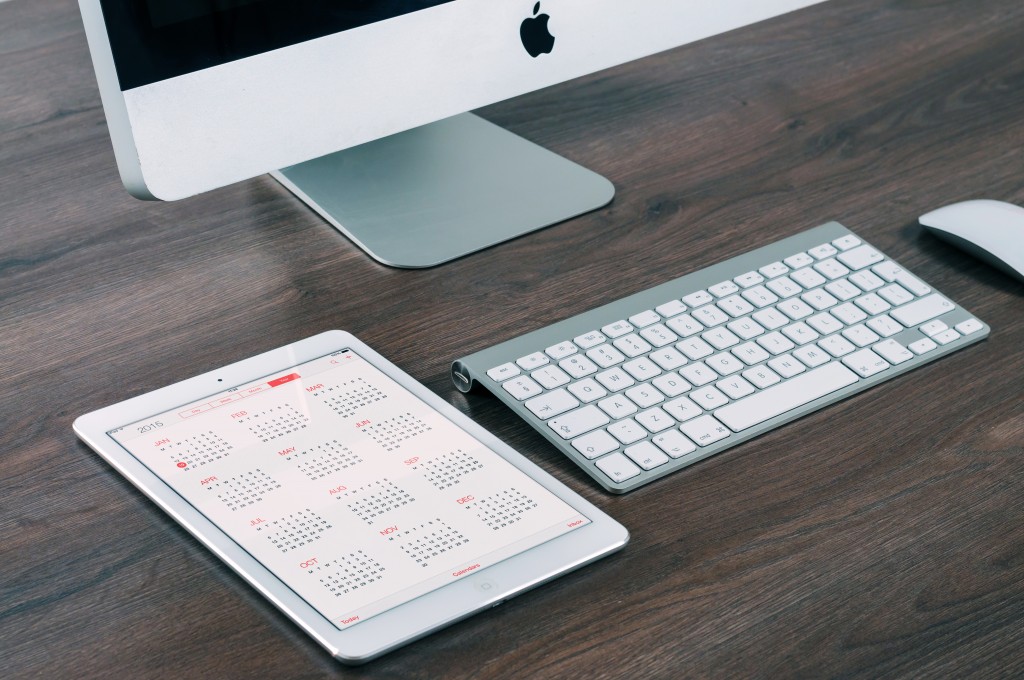 Formal education is an exceptional medium for learning how to plan, prioritize, and prepare to meet goals. Once good organization and time management become habits, these skills will lead to success beyond the classroom—on the athletic field, in the workforce, and in relationships.
Ideally, a student would start out the school year with an organizational and planning system, but it's never too late to start. As the end of a school year or term wraps up, students often face a slew of papers, tests, projects, and make-up work. Making a plan with proper priorities can make all the difference in making it to the finish line.
The first step is realizing the need for a plan. Ask your student or yourself, "What's your plan?" Figure out what exactly needs to be done and then work out a concrete, doable way to achieve the goal.
Use the proper tools to keep your student or yourself on track. For calendaring, try Microsoft Outlook, Google Calendar, or Sunrise Calendar. If digital isn't your thing, a desk calendar or free printable calendar will do. However, try to keep it portable. For to-dos, try apps like Toodledo, Wunderlist, or Remember the Milk. A paper copy, like the printable weekly organizer in our previous blog post, will also do just fine.
It can take some time, but figure out what works for you or your student. For students, academic planners are often a perfect combination of calendar and to-do list.
Now the trick is to actually use the planning tools. Keep hard-copy planners handy and put to-do list and calendar apps on your home screen. Have Siri remind you to look at your list or remind you about upcoming events. Students should get in the habit of pulling out their planners after every class or day to write down homework and important announcements.
If you stay on top of things, the to-do lists will be much less overwhelming and goals will be reached much more easily. Plus, few things are more satisfying than checking something off a list.