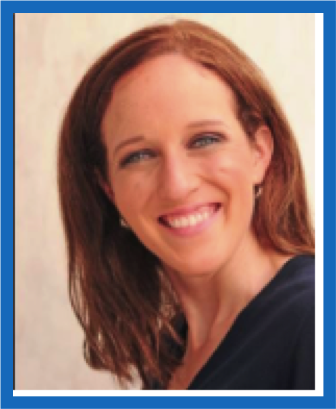 Greetings! My name is Cara and I am a high school counselor in the Salt Lake Valley. I am fortunate to work with students as they set future educational/life goals, learn organization/time management skills, and gain confidence in their learning abilities. I am passionate about education and helping students gain the confidence they need in order to succeed in their educational pursuits!
I received my B.S. from BYU and my M.Ed. from Boston University. I started my career as a school counselor working in elementary schools where I partnered with teachers to meet the variety of educational needs in their classrooms. I also administered comprehensive testing to diagnose and evaluate learning disabilities. During this time I tutored elementary and middle school students on a variety of subjects, but mostly math and English. Two years ago, I switched from elementary school to high school counseling. I've continued to tutor there and also oversee ACT & GED prep classes.  I have worked with a variety of students from different cultures who come to the table with diverse learning styles. Connecting with my students and taking personal interest in who they are is very important in order to help them effectively learn and gain confidence in themselves. I have often been referred to as a cheerleader for my students and I love that title!
I'm especially skilled at tutoring all subjects in elementary and middle school, 9th and 10th grade English, Reading, Pre-algebra, Algebra, organization/study skills, college application essays, and building resumes.
Outside of my work with students, I love spending time with my family and friends. You're also likely to find me hiking, running and road biking. Being out in nature and enjoying all that life in Utah has to offer brings a smile to my face on a daily basis! I believe strongly in the importance of enjoying whatever it is you're actively engaged in and I work hard to instill an enjoyment of learning in my students by showing them my passion for it!