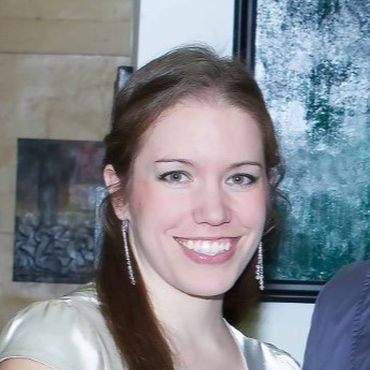 Hi!  My name is Harvest and I have worked with kids for about 11 years.  I have taught elementary school science clubs and preschool  in Utah and California and taught one-on-one at a private secondary school in London.  I have tutored students aged 6 – 18.  I also ran political campaigns in Utah and worked in Parliament in London.
I have a Bachelor's in International Relations from St. Mary's College of California and a Master's Degree in Human Rights from the University of London.  I mainly teach and tutor mathematics but have also tutored the sciences, reading, geography, politics, history, and sociology. I also enjoy teaching SAT and ACT Preparation.
I feel that I bring a unique way of tutoring to the table.  It can seem like a bit of tough love, but I only bring this out when I am certain that a student can handle it and needs it.  With students that just need a bit of encouragement, my years of working with little children and politicians has given me a very soft hand and a big heart.  I was known at my last school for working with the students that other tutors had had no luck with and getting these kids happy and willing to work.
To me, it doesn't matter if progress means higher grades or something as simple as less of a groan when a textbook is opened.  If the student is enjoying learning more than they used to, I take it as a win. I'm where I'm at because of amazing teachers, and I've always wanted to pay that back to society and try to help other kids find that love of learning that I feel so lucky to have.
I love reading, puzzles, taking math exams for fun, cooking, and vegan baking.  I massively missed our mountains while living in London, so it's wonderful to have them back.  I also grew up in dance lessons, and I still have a strong love for the theatre.