High School Tutoring
Let Us Alleviate Your Homework Headache
"Totally Tutoring has helped my children in EVERY SUBJECT.  They are by far the best tutors and my sophomore has finally maintained a respectable math grade.  My senior has been aided by Totally Tutoring in writing a solid college entrance essay and she received her acceptance letter this week.  Thank you Totally Tutoring." – One Relived Mom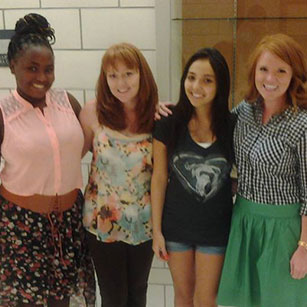 Every grade counts
College is just around the corner and every grade that your student receives from now on is going to be viewed by the schools they apply to! Tutoring gives your student that extra advantage they need to boost their GPA and open doors for their future. We know that your high schooler has lots going on, in and out of school. Totally Tutoring helps both parents and their students to minimize stress while maximizing potential. We not only want to get you into your dream college, but build a solid academic foundation so that you succeed once you get there!
Whatever you need, we've got it
Whether your student is struggling just to get through a basic high school curriculum or looking to secure straight A's in AP classes, we have the right tutor for you. One-on-one tutoring enables us to identify individual needs and construct an effective plan based on the student's learning style and abilities. If you are questioning whether a personal tutor is right for you, the answer is YES! There is no "standard" client; our services are a benefit to all types of students.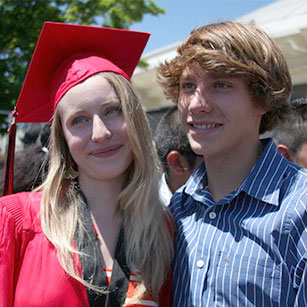 Math
Pre-Algebra
Geometry
Algebra I
Algebra II
Pre-Calculus
Calculus
Trigonometry
Statistics
AP Calculus
 AP Statistics
English
Basic English
Honors English
AP Language
AP Literature
Creative Writing
Social Studies
Geography
World Civilizations
U.S. History
Sociology
Psychology
World History
Economics
Government
Anthropology
AP U.S. Government
AP World History
AP Art History
AP Psychology
Spanish
Spanish Language
AP Spanish Language
AP Spanish Literature
College Applications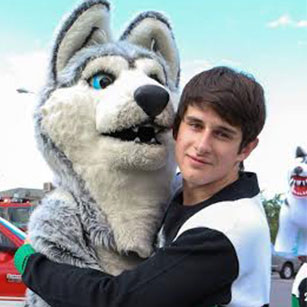 When we were struggling to help our Junior in High School with his math, Totally Tutoring really came through for us by quickly engaging an excellent tutor to help us. Now in his senior year, we continue to count on Totally Tutoring to help with other classes as well, and have been thoroughly pleased with our experience. –Pam, mother of Andrew
I wanted to take a minute to let you know how thankful I am for TOTALLY TUTORING. Shanny is awesome! She works very well with Briana and has helped her in more than just math. Your company is easy to work with and responds promptly to any issues or scheduling problems that come up. I glad we found you and want to thank you both for your help with Briana. We would be lost without you! – Diana, mother of Briana