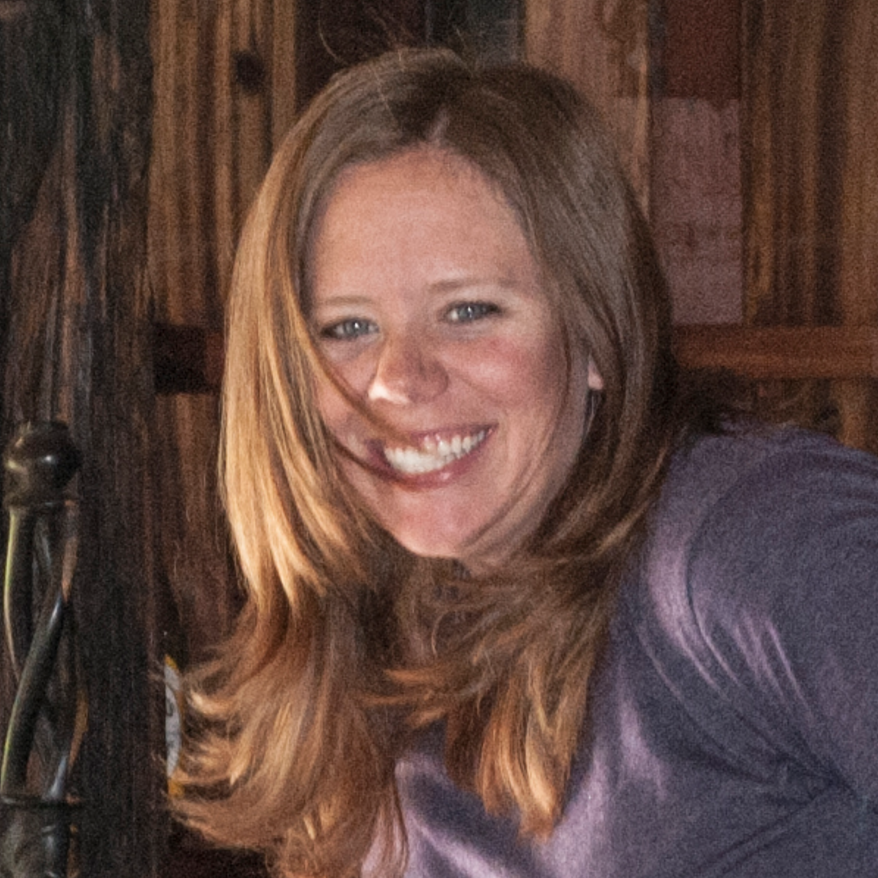 Hello!  My name is Stacey Lowe, and I love learning!  In 2004, I graduated from Bingham High School with a 3.96 GPA.  I earned a Bachelor's Degree from Brigham Young University in 2008 and finished with a 3.8 GPA.  After college, I became an elementary teacher at American Preparatory Academy where I taught for five years and earned my level 2 educator's license.  
My husband and I have a little boy and I really enjoy staying home with him.  
Assisting young learners as they overcome obstacles and master difficult concepts is such a rewarding process.  I believe that every individual has the potential to succeed.  Sometimes a little extra help is needed along the way, and that is where I come in!  One of my favorite things about tutoring is being able to give an individual student ALL my attention and focus.   
I specialize in most elementary subjects, Spanish, and ACT prep.