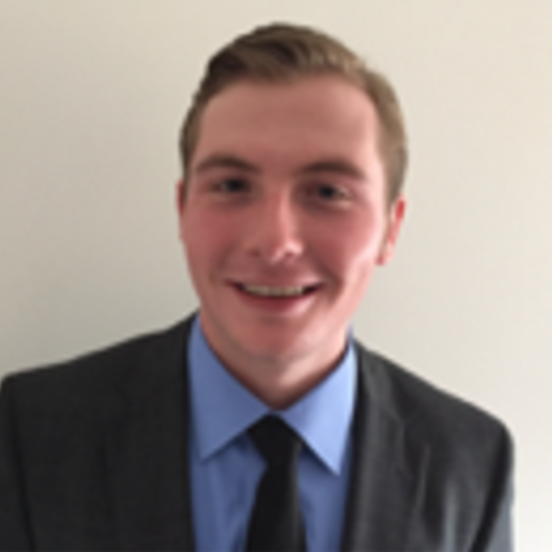 Hi, my name is Tony Prpich. I am a graduate of Itineris Early College High School with an honors associate's degree from Salt Lake Community College. I took AP US History and received 56 credits from concurrent enrollment classes. I'm currently studying at the University of Utah and majoring in Finance.
For over four years I have umpired little league baseball as a hobby and my second job, it is extremely rewarding to have the opportunity to help teach youth in my community about one of my biggest passions in my life.
I enjoy teaching math, science, history, and English. I am very passionate about education and the positive impact that it has on someone's life. I also enjoy teaching others and reaching a common goal with someone that may have seemed unattainable at first .I enjoy teaching others via inquiry-based learning. In my free time I like to lift weights, play baseball with my little brother, and watch sports with my family and friends.