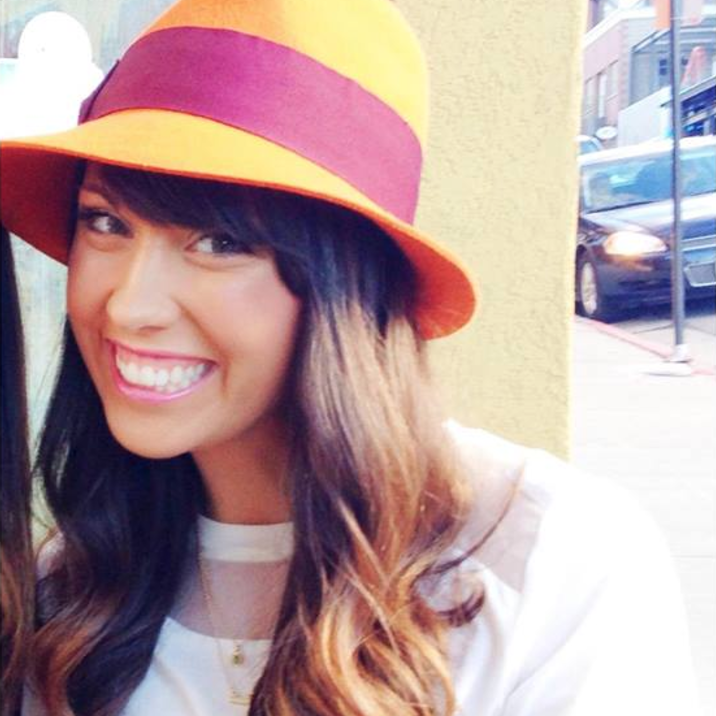 Hi my name is Cierra Welch. I have my bachelor's degree in elementary education from Southeastern University. I have previously taught 6th grade, kindergarten, and preschool for the last four years. I received my reading endorsement in 2013; which helps me to focus on the challenges students face in order to achieve their goals in reading. I have spent the past four summers tutoring under the ECRI program. I excel in helping students in reading, comprehension, vocabulary, and writing skills. I enjoy teaching reading, writing, and mathematics. I love watching students excel and grow in their learning, it brings me such joy.
In my spare time I teach ballet, tap, and jazz. I enjoy sporting events, watching football, and going to the RSL soccer games.  I also enjoy crafting, hiking, and traveling with my husband.
I have an uplifting, positive attitude with a hard work ethic. I am self motivated with a heart for children and their development.  I love seeing a child succeed in the classroom. I love being able to help them achieve their goals and reach for more than they ever knew they could.