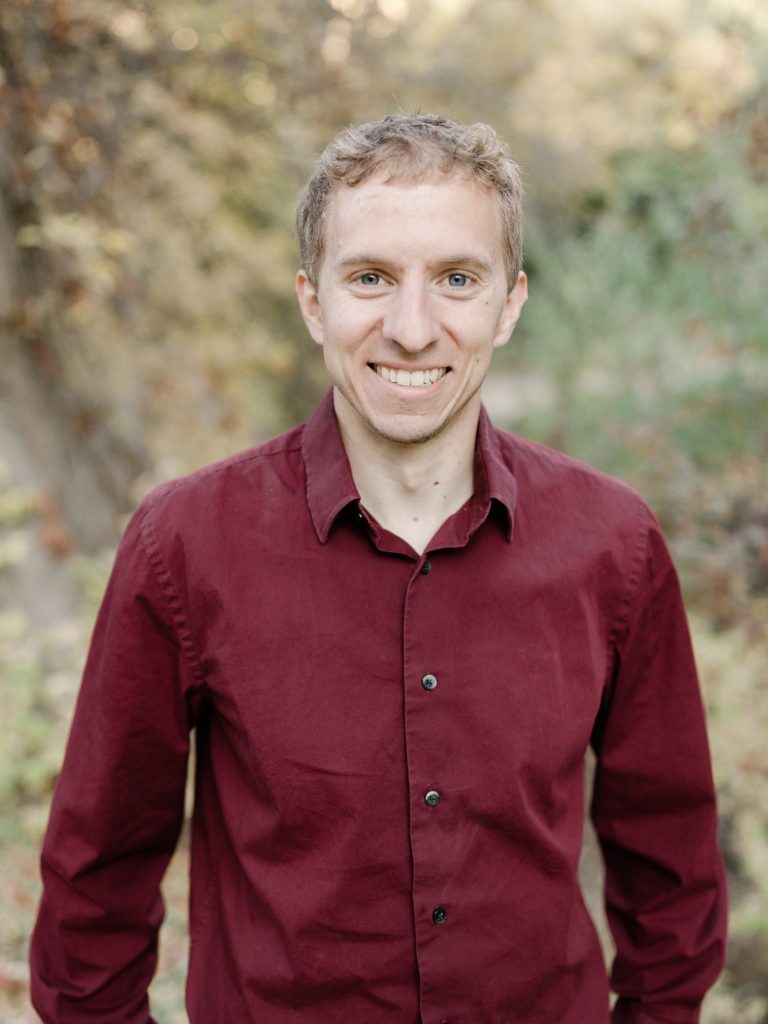 Hello! My name is Daniel Cowan. I graduated from the University of Utah with a master's in mechanical engineering and now I do structural analysis on rocket motor components for an aerospace company in the valley. One of my greatest accomplishments was to see hardware, that I had worked on, perform flawlessly on the Antares rocket as it ferried supplies to the international space station.
I am an enthusiastic math and science tutor and I enjoy seeing students light up when they begin to master difficult concepts. I am comfortable teaching math ranging from geometry all the way up to college level calculus and statistics.
My approach is to help students visualize difficult mathematical concepts with real life examples and then to train the tools needed to reliably solve difficult exercises. AP calculus is the level in which I am most experienced and I look forward to helping you excel in the AP test.
I also enjoy hiking and rock climbing, and can be frequently found up in the canyons before the sun rises tying into a climbing rope.