Elementary Tutoring
Let Us Alleviate Your Homework Headache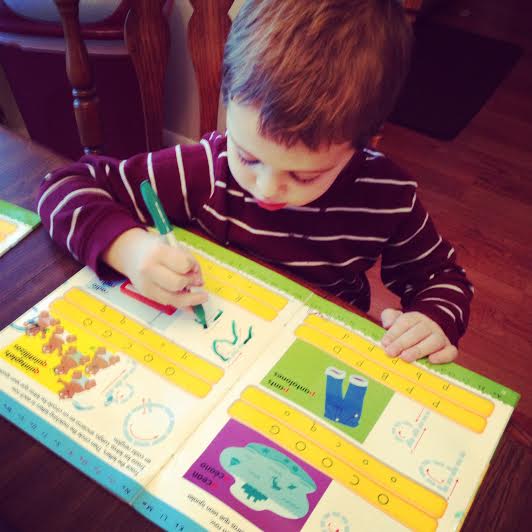 Improve your relationship with each other AND with education!
Alleviate the homework headache! As a parent, it is difficult to separate the various roles you play in your child's life, often leading to conflict when it comes to schoolwork. We find that our tutors both facilitate the learning process and improve parents' relationships with their students. By reducing the stress of both children and parents, we are able to build a positive attitude towards education from a young age. This transformation in general attitude along with the confidence your tutor will help build by mastering specific material creates the foundation for a successful, well-rounded student.
Custom-fit your learning experience
When it comes to learning, we don't believe that "one size fits all." Each student has a unique learning style and it can be tricky to find a strategy that is compatible with school curriculum. Because of the nature of our one-on-one sessions, your tutor and child will build a relationship, enabling the tutor to personalize lesson plans, homework and long-term goals.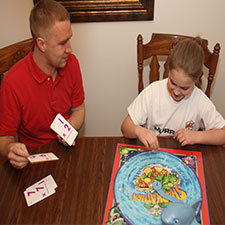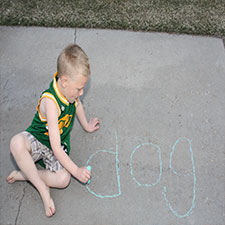 Whatever you need, we've got it
We have tutors that specialize in reading, writing, math, science and social studies. You may pick as few or as many subjects as necessary for our tutors to assist you with. Whether you are just looking for homework help for your child, a deeper mastery of a subject or to get them ahead of the curve, Totally Tutoring will match you with the perfect tutor to reach your goals!
Elementary Subjects
Reading
Spelling
Writing
Math
Science
Social Studies
Foreign Language
Pre-K Prep
IF YOU DON'T SEE WHAT YOU'RE LOOKING FOR, JUST ASK!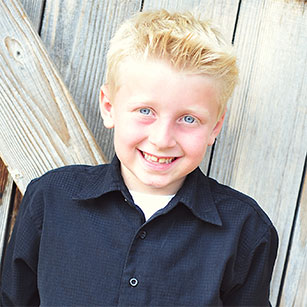 Contact Us For More Information