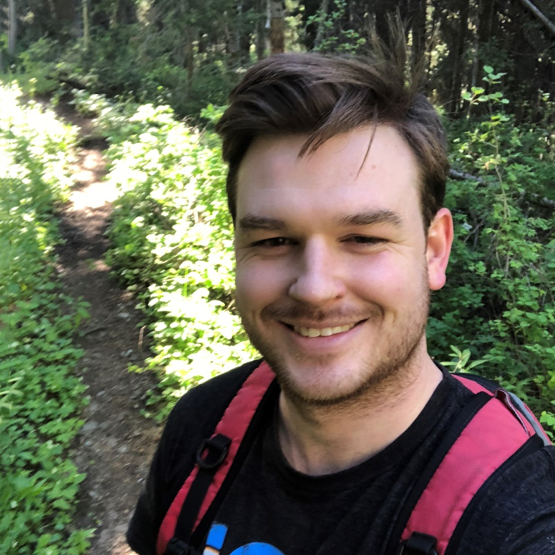 I love learning. Over the years I've grown to truly enjoy the process of understanding and applying knowledge I've learned to everyday life. Specifically I love fields such as Mathematics, Economics, Statistics, Computer Science, and Data Science/Analytics. I use different parts of those areas in my career as a Data Scientist and I'm so glad I had people in my life to help me understand these topics well. I recently graduated with my Bachelors degree in Economics from Brigham Young University with a minor in Mathematics.
Helping other people understand difficult concepts is so rewarding for me. When I'm excited about something all I want to do is tell other people about it. I often annoy my family, friends and coworkers with things I'm learning because I just love to share. In high school I would tutor my peers in math and really enjoyed it. In college and in the workplace I've been able to informally help my peers and superiors better understand concepts of things I was studying or doing at work. I love being able to share things that have taken me a long time to learn.
My unique value as a tutor comes from my experience of tutoring my peers while still in High School. This is useful because I was on the same level as my peers and could really understand why certain things were hard for them, especially since I had recently learned it myself. This has given me the insight to actually help teach. I believe that it's not enough to know the content, teaching in and of itself is a skill and really understanding what a student is going through helps connect with them and find the best way for them to learn. I love coming up with new and different ways to teach that work best with the individual student. We all learn differently and figuring out how we learn can be one of the most valuable insights to improve ones education.
Outside of work I love to be in the outdoors. This includes hiking, rock-climbing, paddle-boarding, snowboarding and camping. I also love to read and spend lots of my spare time reading textbooks in my area of work to make sure I'm constantly learning.