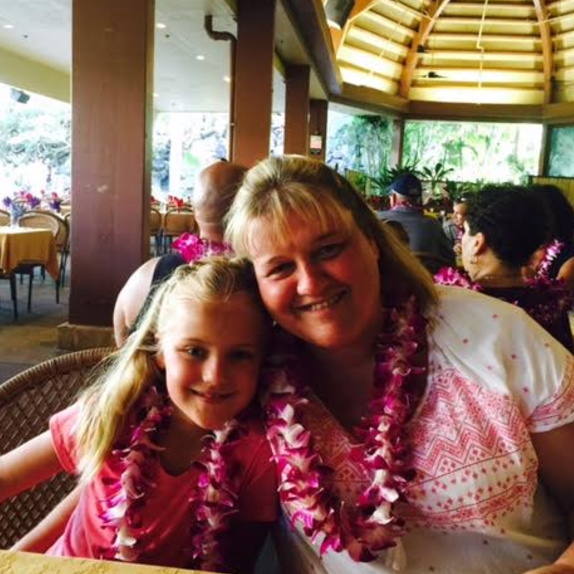 My name is Shalice Benedum. I have taught 6 th grade for 11 years and have loved every minute of it! I graduated from Utah State University in December of 2005. In 2011, I received my master's degree in Education. I just finished my second master's degree in Mathematics. My goal is to have each child that I work with feel successful and confident.
I will make sure that each of my students is given the opportunity to succeed and will work with each of them to further their education and learning.
Besides my students, I love spending time with my husband, dogs, and nieces and nephews.  I love anything Disney. My hobbies include reading, crocheting, cross stitch, and sewing.